Regalia Care and Storage
Regalia Care and Storage is very important. Be sure to check out these great guidelines to keep your regalia looking great for years to come.
Aprons
Leather is a natural product and will naturally crease and wrinkle with age. Exposure to natural light will also yellow your apron with time. Ribbons, Embroidery, and Fringe are also subject to wrinkling and crushing if not stored with care.
Always store and carry your apron in a flat apron case. Never fold your apron as it will crease and damage any embroidery work and will begin to form permanent lines and cracks. Storing flat will also keep your fringe from bending and breaking. When storing your apron we suggest covering it with a protective piece of material to separate it from any other regalia pieces or items you might be storing in your case. Here a link to an area on our site where we sell terrific cases for your regalia. APRON CASES
After each use, a wipe down with a clean damp cloth is your best bet for keeping the apron clean.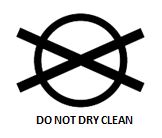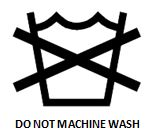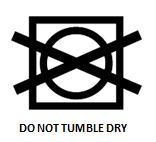 Like most metal parts and jewelry pieces, tarnishing can also occur on the adornments on aprons, regalia parts and breast jewels. Do not use chemicals of any kind to clean your jewels or metal parts.
Jewelry and Metal Accessories
Never use chemicals of any kind to clean your accessories or Masonic jewelry. The engraving on your breast jewels could be damaged or the ribbon or metal could change colour if you apply products not meant for certain metals.
We suggest using the kind of micro-fibre cloth you might use to clean your glasses. A gentle polish with this cloth with bring the shine back to your metal parts and accessories.
Other Regalia items
We never suggest machine washing any hats, sashes or ties, etc. These items should be spot washed only or in the worst case scenarios you should seek out specialty dry cleaners who know how to handle those types of items and the fabrics.
Gloves can be washed in cold water and laid flat to dry. Cold water is important so that the colours do not bleed.
Apron cases should be wiped down with a damp cloth only. A gentle soap can be applied
Any washed items may not be returned.